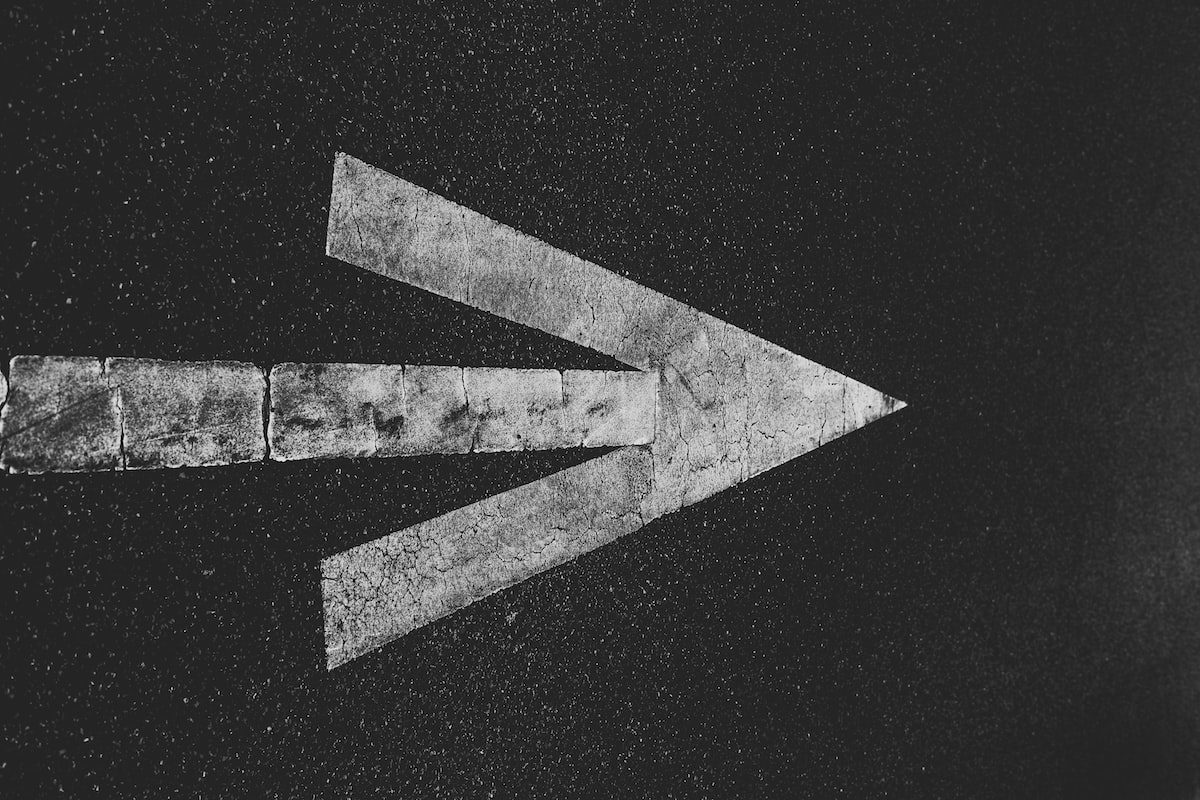 Need to exchange your foreign driving license in LAUSANNE?
I help expats in the Lausanne area pass their driving exam so they can keep driving in Switzerland
EXAM REQUIREMENTS explanations
My name is Jean-Marie Porchet and I've helped expats and foreigners pass their driving test since 2005 in and around Lausanne.

Time is money. So in 4 hours with me you will have all the necessary information needed to take your exam at the Cossonay center in Canton de Vaud.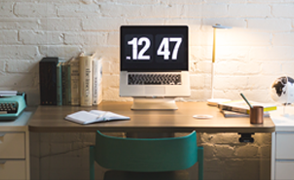 I created a specific methodology based on the feedback of hundreds of clients taking the foreigners test. It focuses on the 4 issues that trip them up during their driving exam (observing around, priorities, decision taking and highway).
We also cover the exam requirements and the mental aspects so you can feel on point when the time comes to show what you learned.
At the end of the 4 hours we will do a full feedback so you know where you stand. If you feel you need more preparation, you can book more lessons as needed on my online calendar.
My teaching time is limited, so I focus on getting a select few clients prepared for their driving test every month.